The German-Australian photographer Helmut Newton was a fashion photographer with fondness for provocative and erotically black-and-white photography. Unfortunately, he died in a car accident in 2004 and left us behind with his terrific work.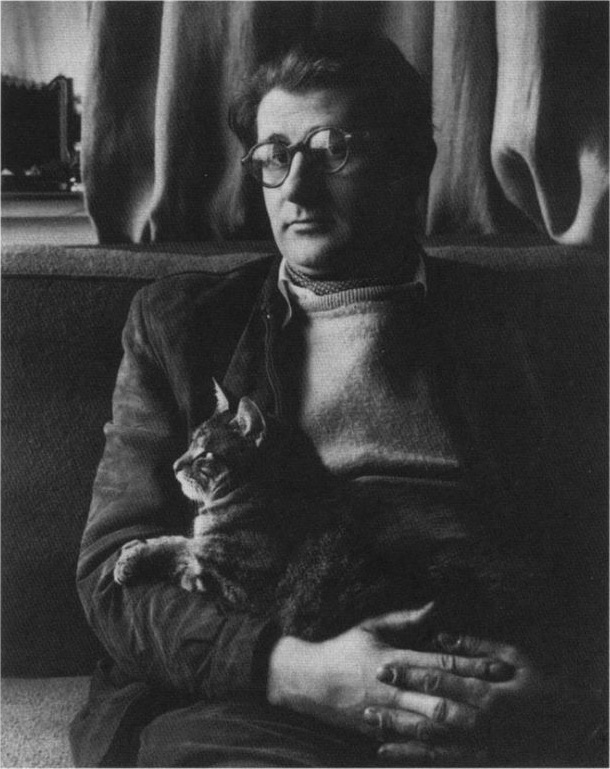 First of all, he got famous for his precise arranged fashion photographs and worked for the French, Italian, English and American Vogue. After that he caused a sensation with his nudes of dominant, strong and arrogant women. He staged his idea of femaleness: Cool and invulnerable naked women in high heels next to smart men in suits. That is why he got a lot of critics, especially from feministic activists who said Newton is a racist and sexist photographer. It is impossible to answer the question if this is the truth or if he is just an artist who likes to play with provocation and his ideal of beauty. Nevertheless, he is one of the most remarkable photographers of the nineties and stays in our minds.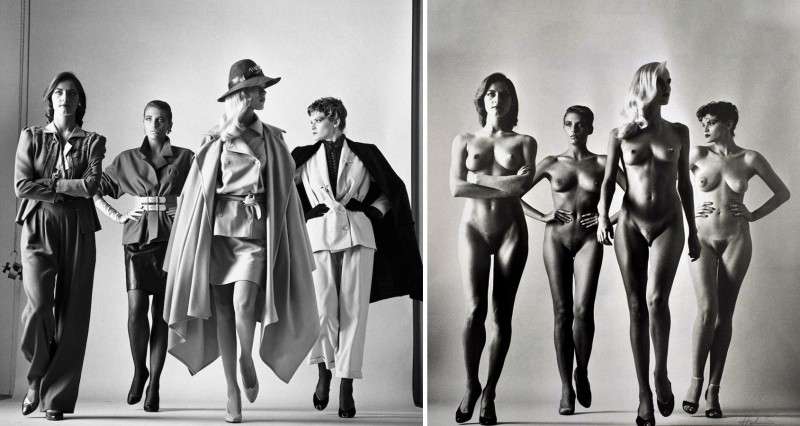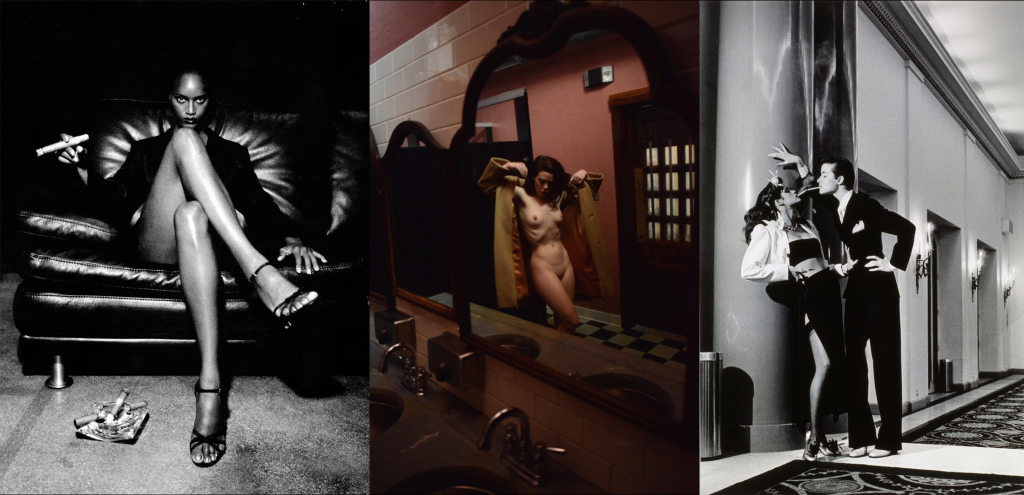 ---
– – – – – – – – – – – – – – – – – – – – – – – – – – – – – – – – – – – – – – – – – – – – – – – – – – – – –
Mario Testino is one of the most famous fashion and portrait photographers. He is known for his series of models, celebrated public characters, Hollywood-stars and royalty like Princess Diana. Testino grew up in Lima, Peru, and was very influenced and inspired by this special place, lifestyle and its colourful culture.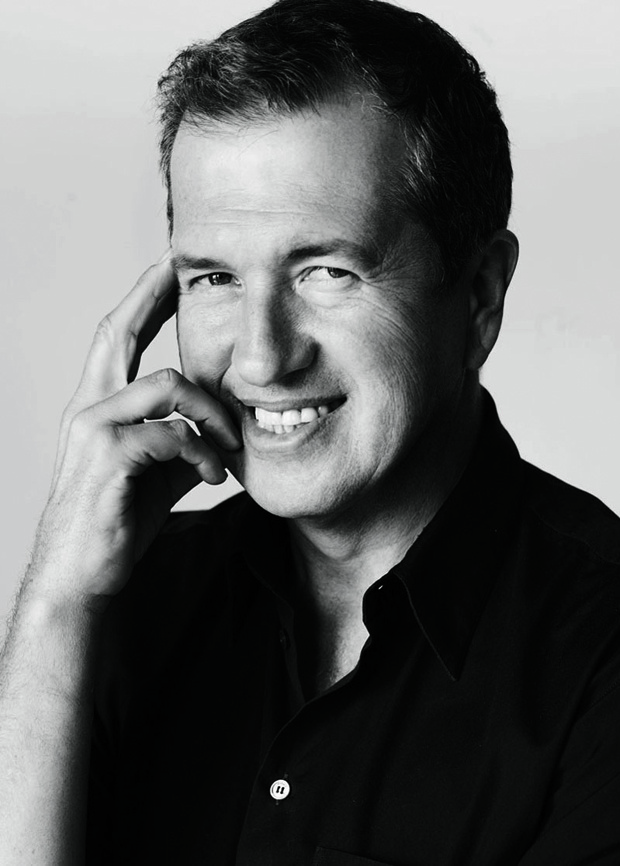 "With a thousand of a second you can capture a moment that doesn't exist before and doesn't exist afterwards." – Mario Testino
Mario Testino is a passionate and enthusiastic artist. He shoots "life" as it is, he captures authentic snap-shots, does not prettify the person on the other side of the camera, he shoots the character and the real person behind their outer experience. He is a very positive person and lives on the sunny side of life. He says this is the secret to be a good photographer, if you have a negative mind and do not welcome every moment you cannot find the next possible picture.