Peter Lindbergh had an enormous influence on how we see fashion today because he is the man who mostly discovered the supermodels in the 90s. He describes his former cover for the British Vogue of Linda Evangelista, Christy Turlington, Tatjana Patitz, Naomi Campbell and Cindy Crawford as the birth of the supermodel era. A lot of his work was shown in galleries, museums and exhibitions around the world. He has always treated his photographed subjects not as hat stands, as you can see often in the fashion industries. He shows the person behind the glamorous fashion, the women with all her beautiful inner power and personality.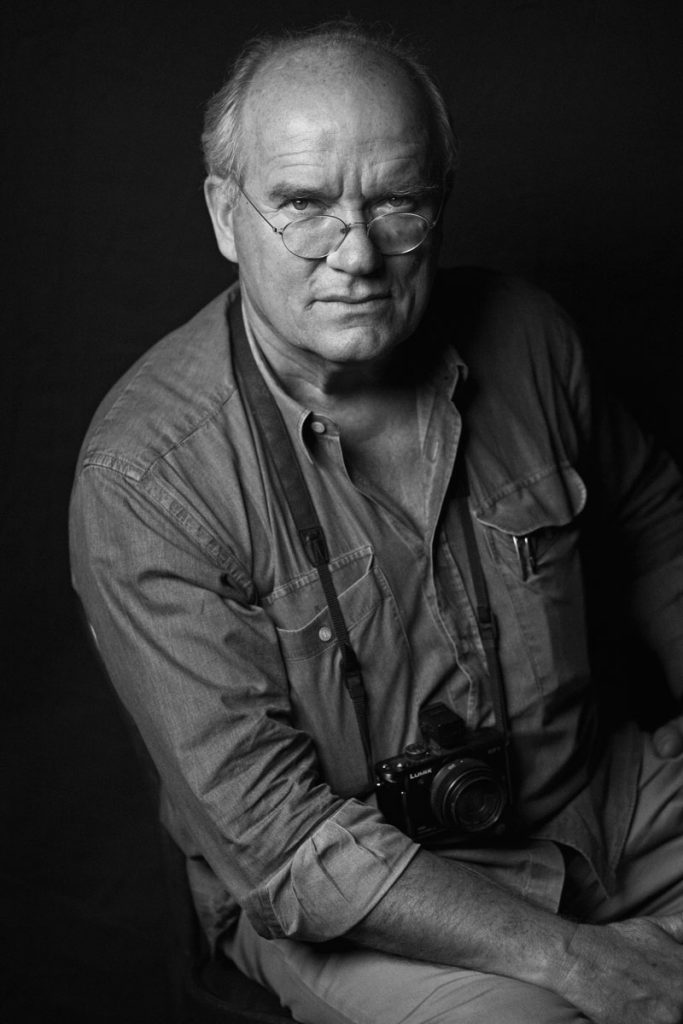 It is the natural beauty of the person that leads him to shoot his portraits different than the airbrushed and retouched idea of beauty that we can see in nowadays magazines. He tries to catch the real person behind the outer appearance by focusing on their eyes and the inner energy, this is his idea of beauty, the one that only exists inside and it is way more authentic, honest and powerful than pore less skin and a perfect styling and make-up.
Lindbergh uses clothes only as an accessory for the person, fashion is not the main theme in his pictures, it is the person who is the essence of his photography. This is what makes him different to other fashion photographers and although he does not focus on the clothes his work is published in fashion magazines.
"Using black-and-white photography was really important to creating the supermodel. Every time I tried to shoot them in colour, because their beauty was close to perfection, it ended up looking like a bad cosmetics advert. With black and white, you can really see who they are. It toned down the commercial interpretation that colour gives. What's so striking about black and white is how it really helps a sense of reality to come through" – Lindbergh, 2008 in an interview with Charlotte Cotton