McCurry is most popular for his memorable picture "Afghan Girl" he shot in 1984 which appeared in National Geographic Magazine. He is best known for his colourful and saturated photographs of people all around the world, especially in conflict areas for example India, Afghanistan, Yemen or Nepal.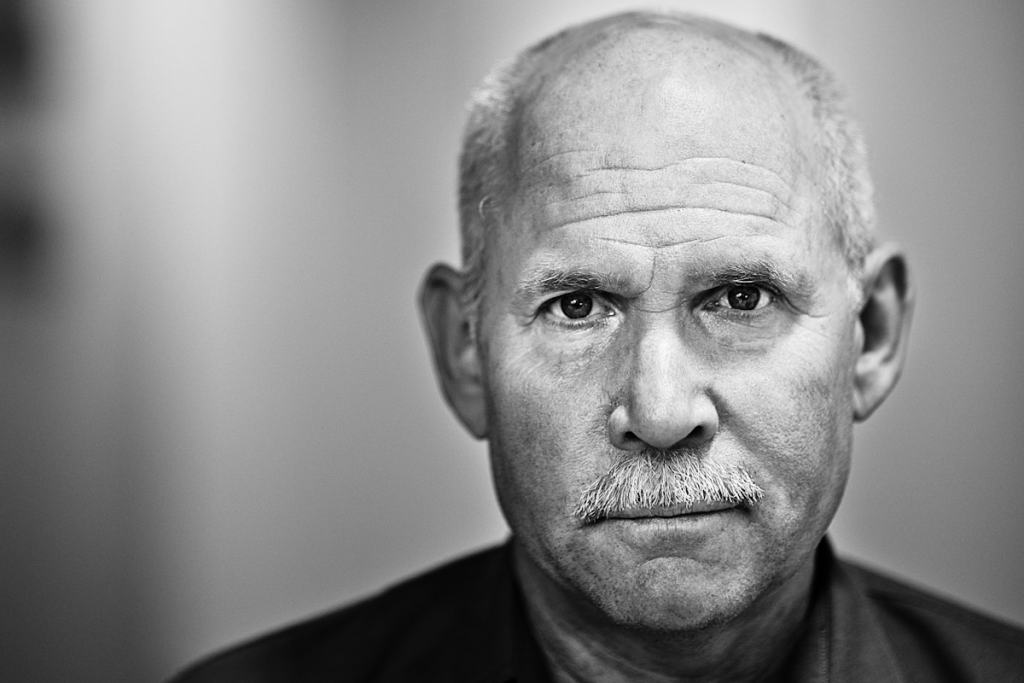 At his first trip to India he learned to wait until people forget the camera and you can look deep into the soul of a human being. With this method he has shot amazing pictures that fascinate people all over the world. His photography is very real and authentic. He tries to focus on the consequences of war for the human being by photographing their faces and emotions and not only destroyed landscapes and bombed cities. This is a total different form of photo journalism and keeps in mind.
McCurry captures the essence of human struggle and joy in horrible situations like war or poverty. He personalises and embodies the "people over there", gives them faces, names and shows their humanity and vulnerability. But at the same time he does not only show sad and disturbing situations. With the colours he highlights the personalities and their rich
In my opinion it is very important to look at photographers like Steve McCurry if you want to work with portrait photography. Not only staged fashion photography with styled models belongs to the category of portrait photography. I think it is way more interesting to see "real persons" than only perfect illusions of models and beauty standards.